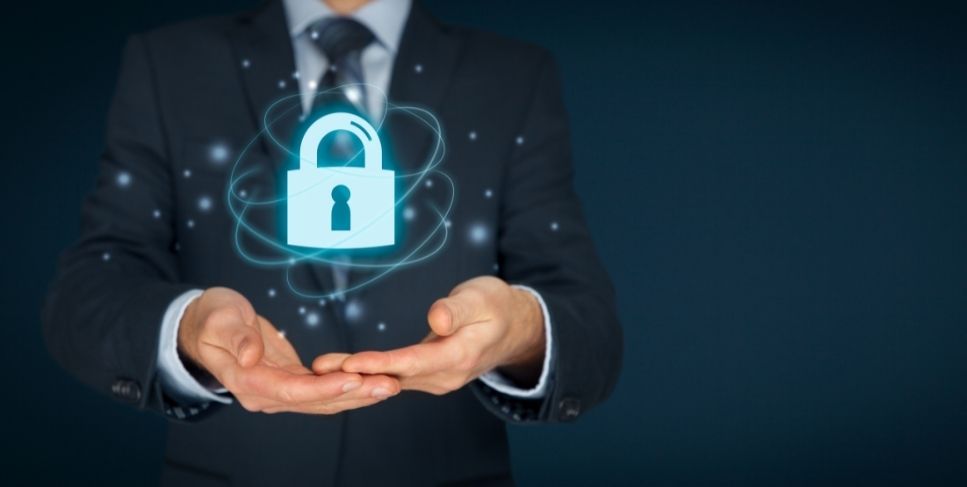 Security Center
Protect yourself from fraud and exploitation.
Better Banks is proud to announce that we have earned the AARP BankSafe Trained Seal for the third year in a row. This honor is in recognition of the training we have undergone and policies we have in place to better protect the assets of older Americans. Financial exploitation hurts us all. Better Banks is proud to be a part of this effort to protect our customers, especially now when scam activity in the US is at an all-time high, and the need for a meaningful, broad-based response has never been more urgent.
The AARP Initiative has trained Better Banks employees to recognize the red flags, understand the appropriate steps to take, and feel empowered to put their knowledge and skills to work. So when you bank at Better Banks, you know your money is in good hands and we know how to identify fraud and exploitation to keep you safe.
Your security is our top priority.