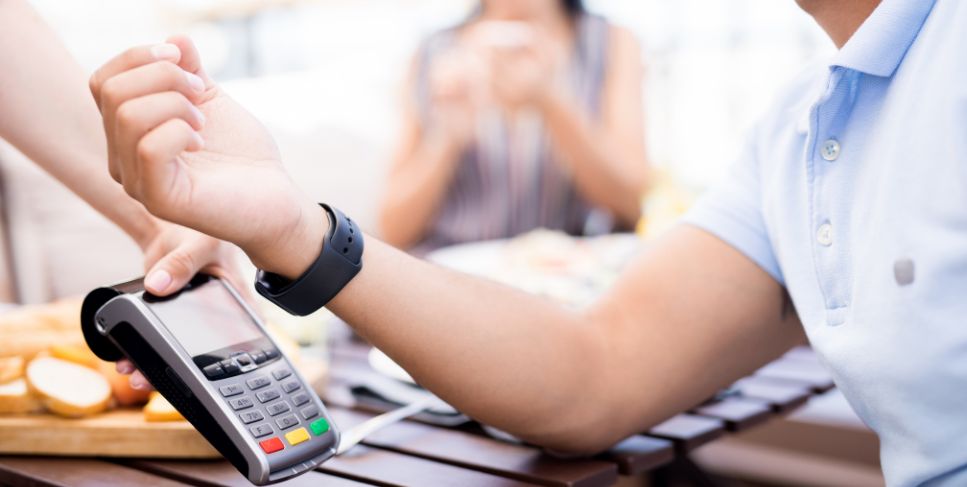 Digital Wallet
It's easy, safe and secure!
Add your Better Banks card to your Digital Wallet! It's easy, safe and secure!
Our Better Banks cards work with a wide range of Digital Wallets. Add your Better Banks card to your Digital Wallet today and take advantage of the extra security!
What is a Digital Wallet?
A Digital Wallet is the new secure way to make purchases. Digital Wallets are digital versions of your credit and debit cards stored in an app on your mobile device. The app assigns each credit and debit card a virtual card number associated only with the Digital Wallet and mobile device you use. (To help protect your security, your card number and personal information are not stored.) You simply unlock your phone and hold it near the contactless reader until you see the completed checkmark. Additionally, most apps require authorization via your fingerprint, passcode or other security measure before completing the transaction.
The app becomes another way to use your debit or credit card to pay when you shop online or reach the checkout counter. You can also use your Digital Wallet to withdraw cash at enabled ATMs.
How does a Digital Wallet work?
Digital Wallets can be used at any merchant that accepts Digital Wallets. And since you'll be carrying around fewer physical cards, they're less likely to be lost or stolen.
You can add more than one card to your Digital Wallet but the first card you add will be the default for all transactions. Be sure to move your Better Banks card to the top of the list as your preferred method of payment.
When using a digital wallet, the same good habits around security should apply as when you're using a plastic card.
Download your phone provider's wallet app to your phone and follow the instructions on-screen to load your Better Banks debit and/or credit card information into the app. That's it, you're ready to use your new digital wallet!
If you own a smart watch or fitness tracker, you can use your digital wallet with that device as well! In fact, you can use your Digital Wallet wherever you see these symbols.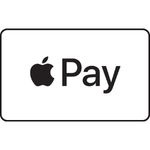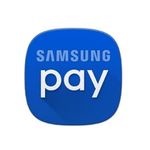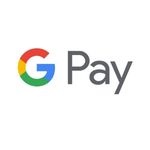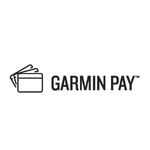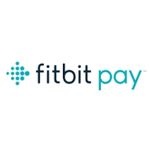 Are Digital Wallets Secure?
With the ease of Digital Wallet, you can pay without needing your physical card. And because a Digital Wallet eliminates the need for a plastic card to be used at the payment terminal, it increases the level of security by protecting your card number!
Because the information transmitted from a Digital Wallet is encrypted, using your Digital Wallet can be more secure than using your physical card. Especially when you have two-factor authentication set-up. This extra layer of security asks for a one-time code, fingerprint or other authorization for each purchase.