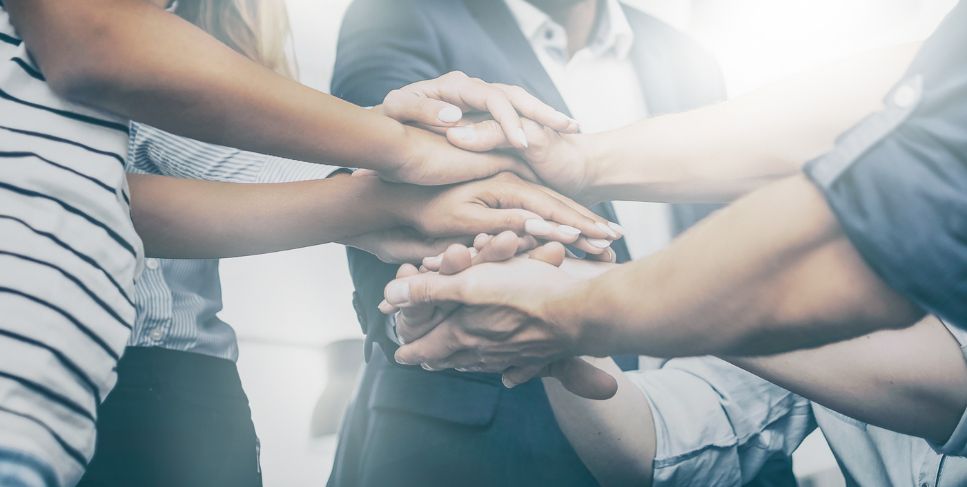 The Better Banks Team
We're better together!
Because we live in the communities in which we work, your business is personal to us. Our teammates support our communities and will work with you to help you achieve your goals.
When you interact with a Better Banks employee-owner, you can trust that they have a vested interest in helping you achieve financial success. We know that when our customers succeed, we succeed and our communities will grow and prosper.
Introducing our team!
---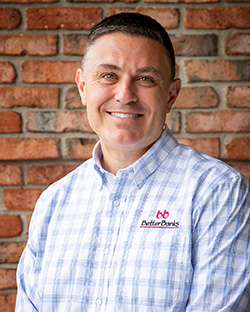 Mike Stratton
President
NMLS #469842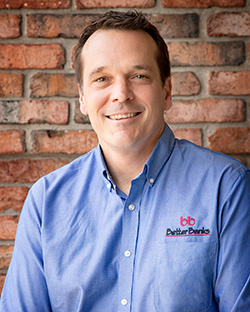 Marvin Streitmatter
Senior Vice President
NMLS #803060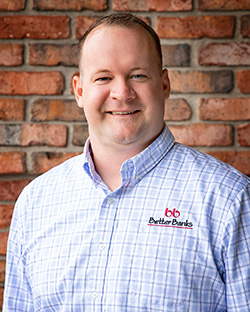 Brian Nixon
Vice President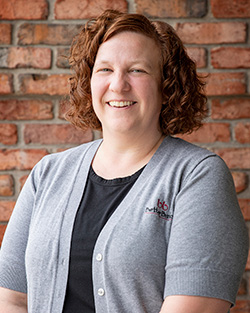 Tami Smith
Accounting Manager
---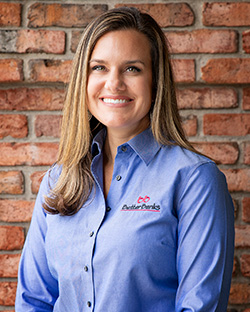 Amanda Miller
Vice President
NMLS #469811
Location: Morton
309.272.6353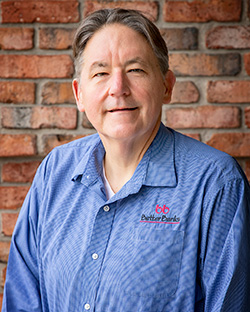 Jeff Livengood
Vice President
NMLS #1059451
Location: Bartonville
309.272.6321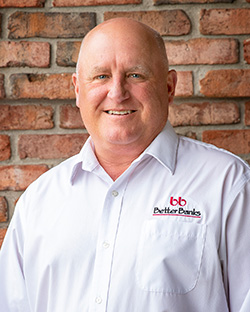 Adam Angst
Vice President
NMLS #469808
Location: Dunlap
309.272.2702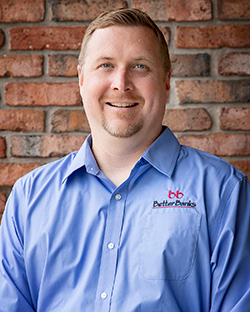 Seth Lopotko
Assistant Vice President
NMLS #524240
Location: Chillicothe
309.272.6322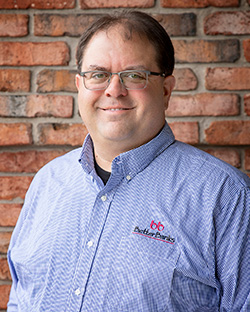 Scott Jackson
Assistant Vice President
NMLS #464357
Location: Bartonville
309.272.2760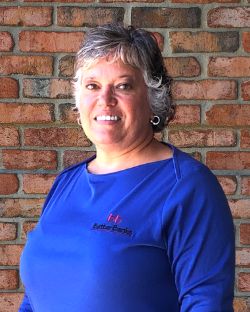 Marji Wolfe
Assistant Vice President
NMLS #554312
Location: Glasford
309.839.8771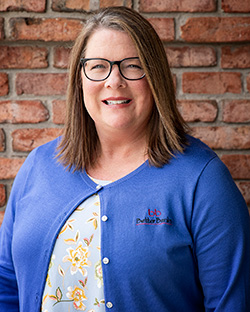 Brenda Colgan
Branch Manager/Lender
NMLS #962463
Location: Wyoming
309.272.6307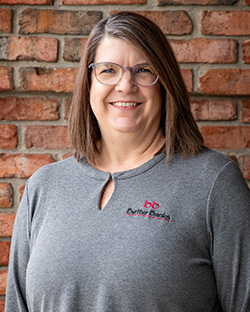 Amy Gales
Consumer Lender
NMLS #1748820
Location: Chillicothe
309.272.6333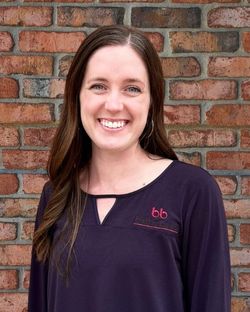 Jessica Shawgo
Consumer Lender
NMLS #1971668
Location: Astoria
309.272.6318
---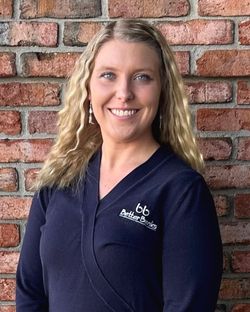 Stephanie Baker
Branch Manager
Location: Peoria
NMLS #2471390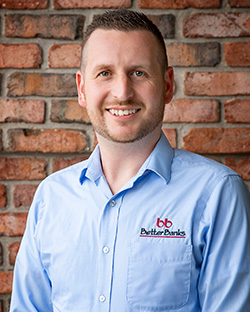 John Cirilli
Branch Manager
Location: Morton
NMLS #1181079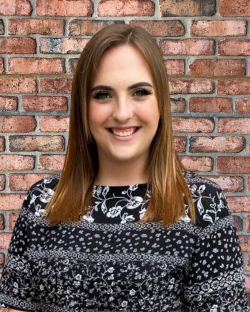 McKenzie DeVilder
Branch Manager
Location: Garfield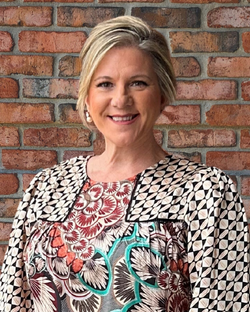 Jennifer Jeakins
Branch Manager
Location: Chillicothe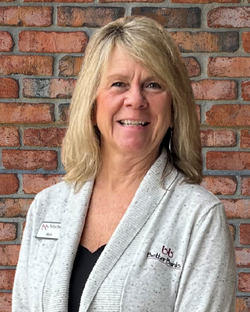 Molly Markum
Branch Manager
Location: Dunlap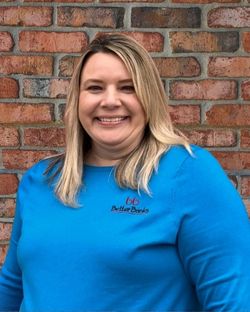 Jill Easley
Branch Manager
Location: Astoria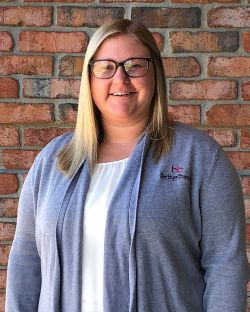 Maddison Mann
Universal Banker Supervisor
Location: Camelot

---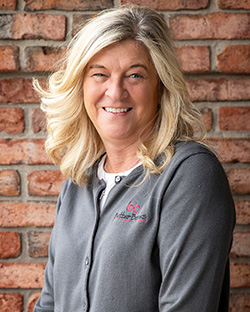 Cindi Heinz
eServices Department Manager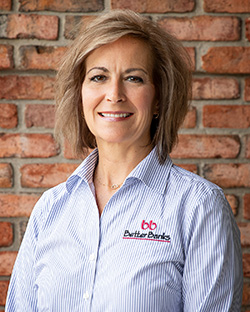 Teresa Admire
Universal/Business Banker
---