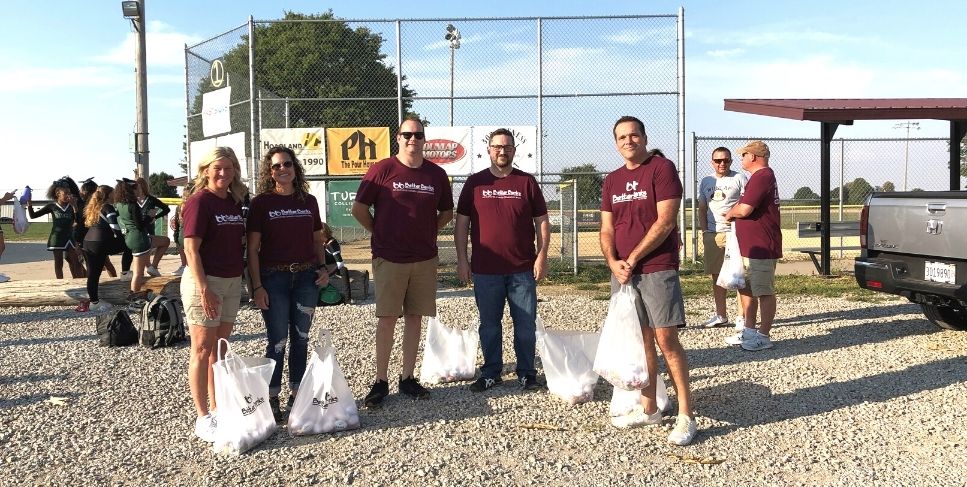 The rich history of Better Banks dates back to 1898 with the founding of Dunlap Bank. The first bank was built on Second Street in the Village of Dunlap and remains the oldest continually running business in this area. A second location was opened in 1990 on North Knoxville Avenue.
Initially, Dunlap Bank was established expressly to serve Dunlap and what is now North Peoria. Our commitment and support to our customers and local businesses led Better Banks to be the bank of choice in the surrounding area.
Having enjoyed a proud history of success and exhibiting solid and stable management, Dunlap Bank was one of the select rural banks in the country allowed to stay open in 1933 when President Roosevelt declared a "Bank Holiday" and temporarily closed nearly every bank in the US.
Dunlap Bank ran independently until 2004, when Dunlap Bank and Bartonville Bank were combined to become Better Banks.
Lobby Hours
Monday - Thursday
8:30 AM - 4:00 PM
Friday
8:30 AM - 5:00 PM
Saturday
9:00 AM - 12:00 PM
Drive-Up Banking
Monday - Thursday
8:30 AM - 5:00 PM
Friday
8:30 AM - 5:30 PM
Saturday
8:30 AM - 12:00 PM
---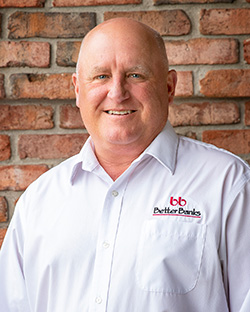 Adam Angst
Vice President Lending
NMLS #469808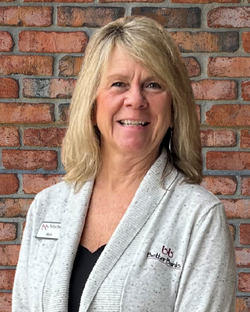 Molly Markum
Branch Manager

---
Being a community leader is who we are. Our team volunteers hundreds of hours each year in leadership and education roles in addition to sponsoring local events.
As a community bank, we feel strongly that giving back to our local community is important.
Especially efforts aimed at improving overall economic well-being and making a positive difference in our local schools and communities.
---
Better Banks Announces New Branch Manager at Dunlap Location

Better Banks welcomed Molly Markum, of Peoria, to the Dunlap branch, as Branch Manager. Molly is responsible for overseeing the daily activities of the branch, providing oversite, support, training, and guidance to the Tellers and Universal Bankers. Molly came to Better Banks with a significant amount of experience and we are so glad she's here!

Dunlap Homecoming Parade

Better Banks participated in the Dunlap Homecoming Parade! What a beautiful day for a parade! We love to get out, participate in these community events, and see so many of our customers.

Dunlap Days 2022!

Better Banks was pleased to sponsor the Village of Dunlap Dunlap Days! Thank you to everyone who stopped by the beer tent to see us.
---