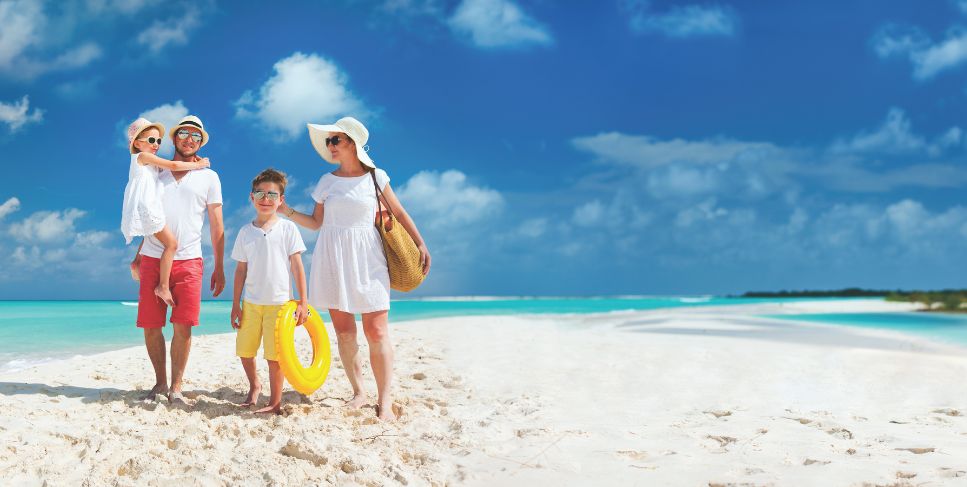 Rewards Credit Card
Reward yourself with great merchandise and travel.
---
Visit ScoreCardRewards.com to browse the wide selection of merchandise and travel rewards. Once your account is created, you can view your reward balance, search and view all available redemption options and more!
When you create an account at www.mycardstatement.com you'll be able to analyze your spending, review your statements, pay bills online, complete balance transfers and set up automatic payments.
To report a lost or stolen card, call 309.272.1000 or the 24 hour Customer Service line at 1.800.423.7503.
I truly appreciate the personal attentiveness I received from Chris. I feel like I am not just a number but more like family. Great job!
Kirk M. - Peoria, IL