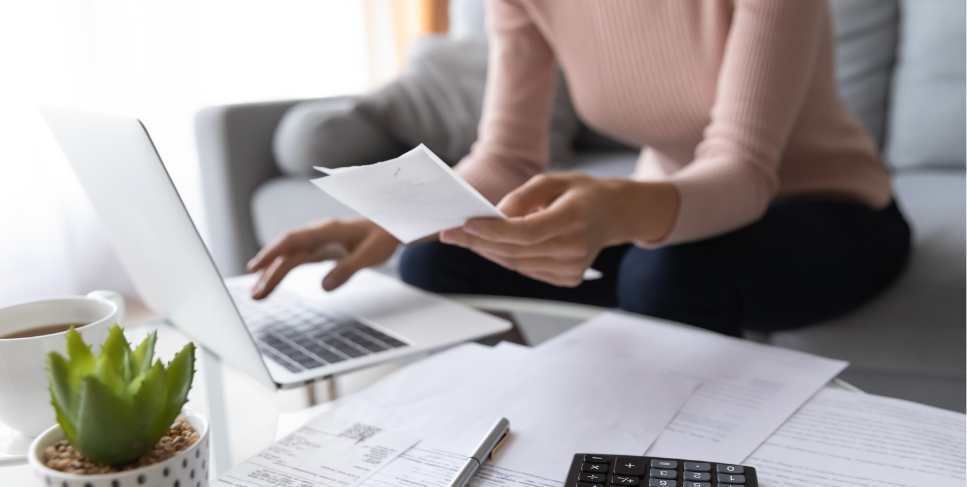 Payment Options
How to Make a Loan Payments!
We understand having options that fit your needs and preferences is important.
That's why we offer several ways to make your loan payment.
---
Digital Banking
Enroll in Digital Banking and schedule monthly payments, or set up external transfers from another financial institution to make your monthly payments. You can also set up alerts and reminders.
Auto Pay
Sign up for your monthly payments to be automatically deducted from your checking or savings account.
It's easy! Just click the link below to complete the application, and we'll do the rest.

One-Time Pay
You can submit a quick and easy one-time payment. Payments made before 4:00 p.m. CST will be posted on the same business day.
In Person
Stop by any Better Banks branch during normal business hours for same-day processing.

By Mail
Send your check to:
Better Banks
5600 SW Adams St
Bartonville, IL 61607
Please include your loan number and allow 4 to 7 days for delivery and processing.
---
Please get in touch with our loan department or your lender if you have any questions.