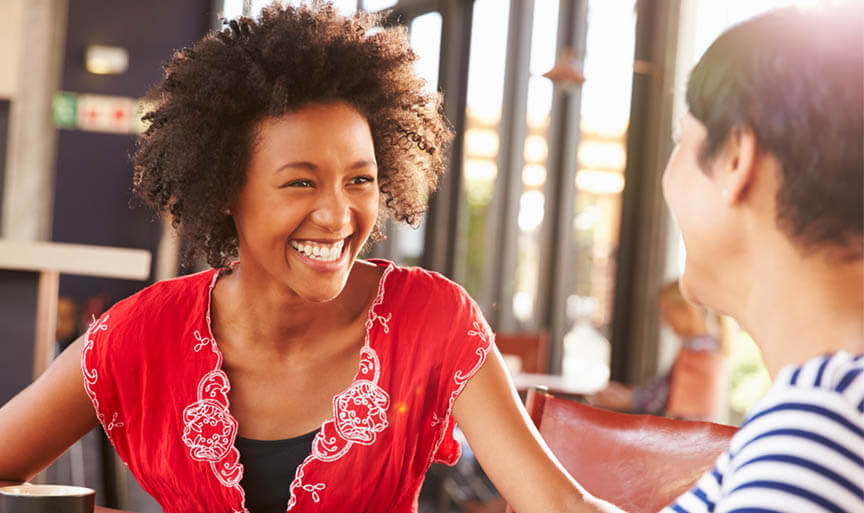 Who We Are
Where you choose to bank matters.
Better Banks is an employee-owned community bank offering all of the same financial solutions as other banks, but we're right here and committed to our local communities. As a community bank, we support our local economy by providing loans to the neighborhoods where we live and work, helping to keep our communities vibrant and growing!
You are our top priority.
We are committed to helping you reach your goals and succeed. We understand that with innovation comes opportunity. We strive to provide tools for your success because when you succeed, we succeed and our communities grow and prosper. That's why we empower our people to make decisions in the best interest of our customers and neighbors.
Since 1898, Better Banks has been serving the banking needs of our local community.
Keeping our community vibrant and growing.
At Better Banks we put our money to work in the neighborhood that we call home. From local farms to small businesses, banking locally with Better Banks connects you to your community and your neighbors and gives everyone a stake in its financial success.
But we don't stop there. We work in a culture that supports that belief. Our team members donate countless hours volunteering with local charities, supporting organizations that make our communities better places for us all.
As a community bank, we feel strongly that giving back to our local community is important, especially efforts aimed at improving overall economic well-being and making a positive difference in our local schools and communities.
We have the privilege of serving our local community residents and their families buy a home, pay for a vehicle, or send a child to college—whatever it is, we're here and happy to lend a hand. We also have the honor of serving many of our town's small businesses, local farms and agricultural enterprises to grow and succeed. We see the positive power of community banking play out every day.