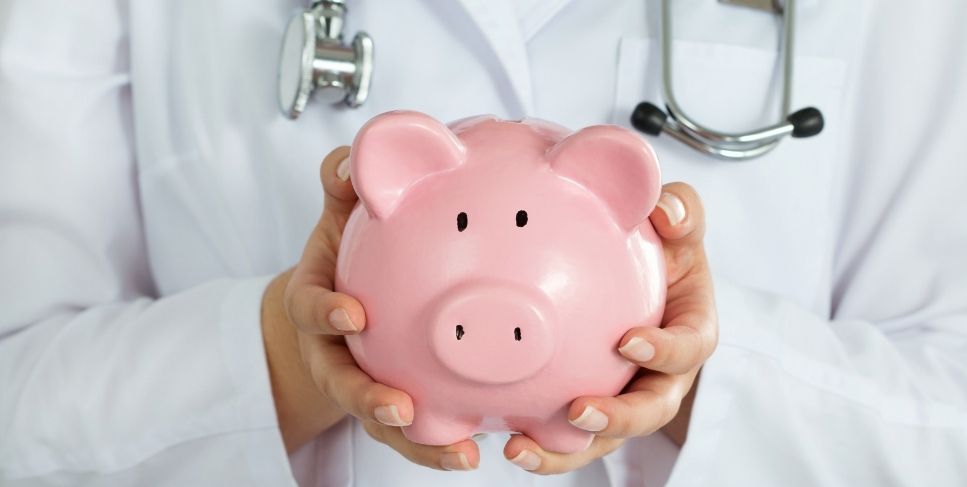 Health Savings Account
A better way to pay for healthcare.
The experience was fantastic, as I am at the beginning of my life financially speaking, I did not feel judged or rejected. The manager welcomed me, made me feel like the sky is the limit. I'm excited to be part of t he Bartonville Better Banks family!!
Davee - Bartonville, IL