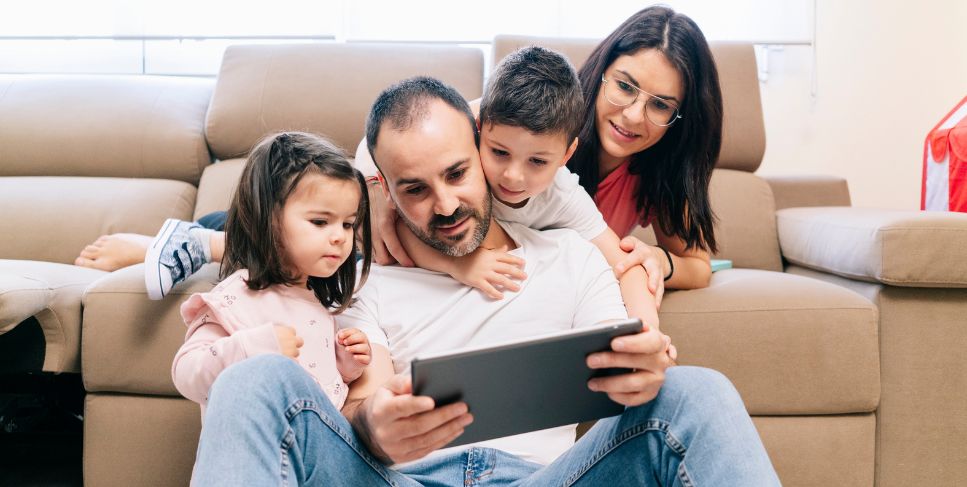 We Are Employee-Owned
Making better decisions for our communities.
Better Banks is a privately-held, employee-owned bank. When employees see themselves as owners, it creates a culture of teamwork where everyone works together in the best interest of the community. Employees better understand how their actions drive customer satisfaction, which results in a more successful organization.
ESOPs are not necessarily rare in banking, but more community banks offer them than big banks. Why? Community banks tend to make decisions for the betterment and long term well-being of their communities, which means embracing tools and strategies that support long-term success.
In addition, an ESOP reinforces the idea that Better Banks takes community commitment seriously.
For over 120 years, we have valued our independent, local decision-making, and providing ownership to our employees proves and reinforces our commitment to long-term success for everyone in the equation.
Employee ownership deepens our foundation and enables us to focus our decisions on what makes sense for the neighbors who trust us with their financial aspirations. And who better to have a vested interest in these decisions than the people who call this community home?
At Better Banks, we are proud to place our employee-owners on a pathway to success and know that they believe in what Better Banks can achieve. Our customers can trust that we have a vested interest in their financial success.