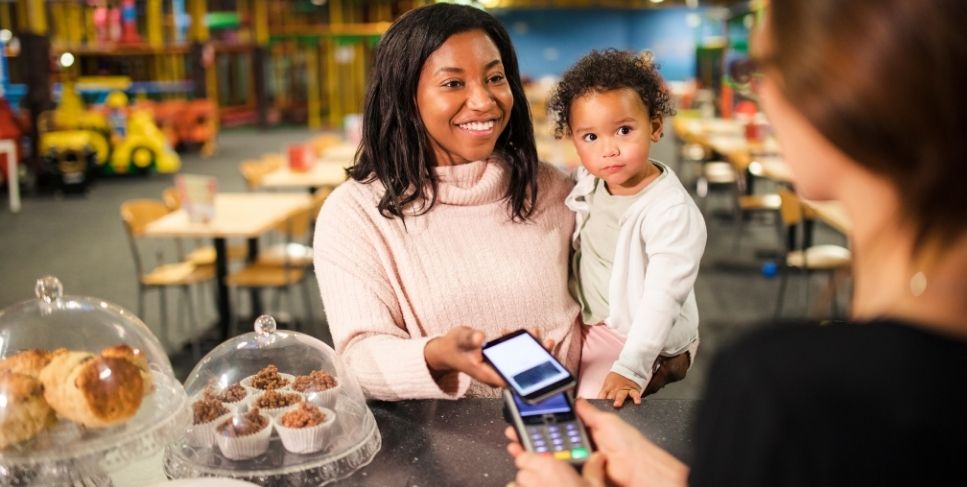 Using Contactless Credit Cards
TAP and GO!
If you have any questions regarding your new Contactless Credit Card, stop by any of our conveniently located branches or call 309.272.1000.
To report a lost or stolen card during business hours, call 309.272.1000. To report a lost of stolen credit card, 1.800.423.7503.
I have worked with the Better Banks and Dunlap Bank for nearly 50 years. I find them to be a true community bank with full services. Often times the employees are your neighbors and you feel welcomed.
Wayne - Dunlap, IL