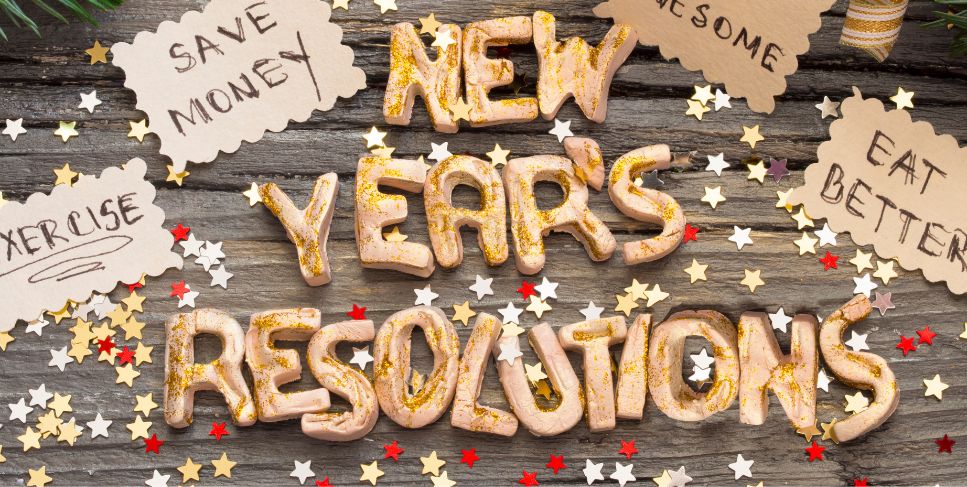 New Year, New Bank!
Start the New Year earning interest. That's Better!
Is one of your New Year's resolutions to get your finances in order? If you're like most people, you have at least one financial goal in mind for 2023. As you evaluate your finances and think about your resolutions, it's also a great time to evaluate your checking account. Does your checking account pay you for every day activities? Does your bank take the time to get to know you?
When you switch to Better Banks, you become part of the family. Better Banks is an employee-owned community bank. We care deeply about our customers and our community and we'll work with you to help you achieve your financial goals.
Make 2023 the year your money and your bank, work for you!
1Annual Percentage Yield (APY) accurate as of December 9 2022. Minimum to open account is $100. Rate tiers are as follows: 2.00% APY applies to balances of $.01 - $10,000 and .25% APY applies to balances over $10,000 as long as qualifications are met each statement cycle. 0.05% APY applies to all balances if qualifications are not met. All balances will earn 2.00% - .25% APY as long as qualifications are met.2ATM fee refunds up to $20 per cycle when qualifications are met. If you do not meet the qualifications per cycle, your account will still function as a free checking account and earn interest at the non-qualifying rate; however, it will not receive ATM refunds. Qualifications are as follows: 1) Have at least 10 Debit Card purchases (excluding ATM transactions) post and settle per qualification cycle, 2) Receive eStatements each qualification cycle, and 3) Have at least 1 Direct Deposit or ACH Auto Debit post and settle per qualification cycle. 3If at any time you un-enroll from eStatements, your account may be changed to Advantage Checking. Rates may change after the account is opened. No minimum balance required. No monthly service charge. Available to personal accounts only, only one account per social security number. Certain restrictions may apply.
I truly appreciate the personal attentiveness I received from Chris. I feel like I am not just a number but more like family. Great job!
Kirk M. - Peoria, IL