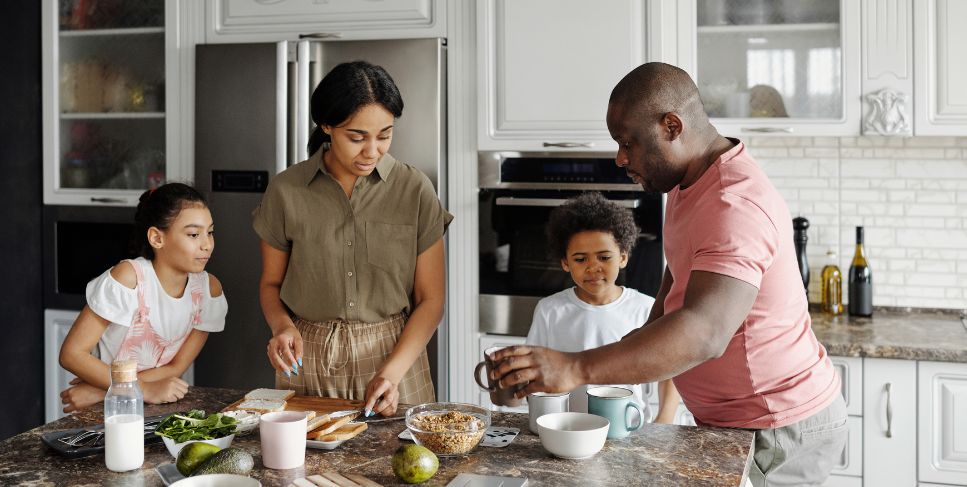 Ready for a Change?
Stay local with Better Banks.
Our Better Interest Checking account earns 3.00% APY1 on balances up to $10,000!
Other banks come and go but Better Banks is here to stay. We are a stable, employee-owned community bank. As a community bank, we support our local economy by providing loans to the neighborhoods where we live and work, helping to keep our communities vibrant and growing!
We invite you to switch to Better Banks and learn what it means to Bank Better. Whether you are opening your very first checking account or moving to a new community or bank after many years, we have a checking account for you. We have the accounts to keep your finances simple, secure, and organized.
All of our checking accounts offer convenient digital banking tools so you can bank securely anytime, anywhere. Explore our checking account solutions and choose the account that's right for you.
Our Better Interest Checking account makes the most of your money. Earn interest on balances up to $10,000 just for doing every day banking. You work hard for your money and you should have a checking account that works hard for you.
Earn 3.00% APY1 on balances up to $10,000!
Up to $20 in Nationwide ATM fee refunds2
No minimum balance3 or monthly fees
Free and convenient digital banking tools
Our Advantage Checking account waives the monthly fee and minimum balance requirements when you also have direct deposit set-up. Now that's what we call an advantage!
No monthly service fee or minimum balance with direct deposit
$6 monthly service fee waived with $100 minimum balance
Let your student get rewarded for everyday banking with our Student Rewards Checking account. Start your child on the right financial path by teaching smart money management... and they'll get rewarded while they learn.
Available for students age 23 and younger who are currently enrolled in school
No monthly service fee or minimum balance