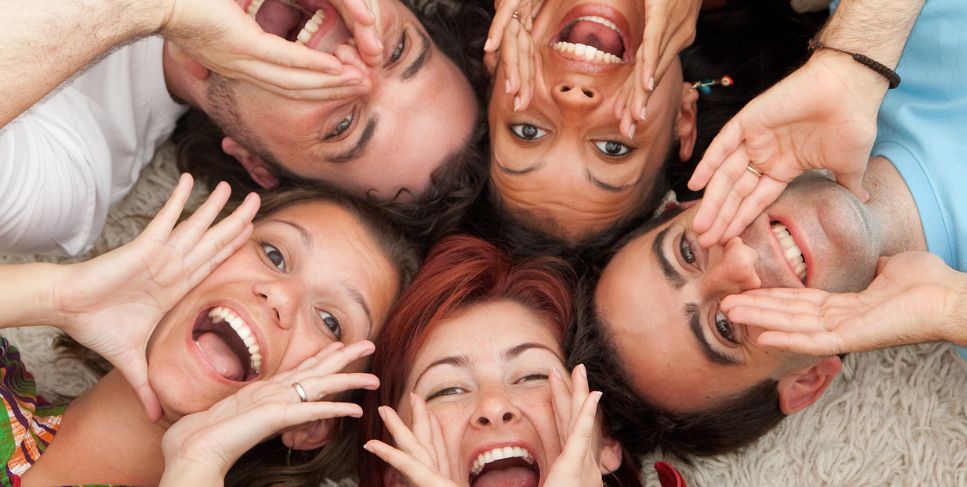 Refer A Friend
Official Rules
The person making the referral (Referrer) will earn a $50 Mastercard® Gift Card for each individual referred (Referred Person) to Better Banks who registers for the offer, opens a new account, and completes the other requirements within the time specified in the offer. To make a referral, the Referrer must complete the Official Referral Card and share the offer with their friends, family or co-workers. Only one Referrer may receive a Mastercard® Gift Card for each Referred Person who fulfills the requirements. Employees of Better Banks, officials and members of their immediate families are not eligible to participate in the referral program.
To earn a $50 Mastercard® Gift Card, the Referred Person must open a new account and submit a completed Official Referral Card at the time of account opening or mail it to: Better Banks, Attn: Marketing, 5600 SW Adams Street, Bartonville, IL 61607 within two weeks of account opening.
Qualifying accounts to receive a $50 Mastercard® Gift Card may be one of the following:
New Checking Account – Personal or Business
The Referred Person may open a new Better Banks checking account and have at least one (1) or more direct deposit (such as recurring payroll or government benefit deposit) AND enroll in e-statements occur within 60 days of their new account opening. Direct Deposit does not apply to new business accounts.
New Loan Account – Personal or Business
Or the Referred Person may be a qualified borrower that is purchasing or building a home; or refinancing or modifying an existing loan, or securing a Home Equity Line of Credit.
The offer is not available if the Referred Person already has an active relationship with Better Banks, and may not be combined with any other offers. The program may be discontinued or changed at any time without notice.
The Referred Person acknowledges that a Mastercard® Gift Card will be issued to the Referrer after all conditions have been met in the time frames provided. Please allow 4-6 weeks after completion of all requirements for delivery of your Mastercard® Gift Card to the physical address provided. Mastercard® Gift Card value may be reported to the IRS.
The Mastercard® Gift Card is subject to Terms and Conditions delivered with the card, including limitations on types of transactions for which they may be used. Submitting this Official Referral Card serves as a one-time waiver of my privacy rights as detailed in the bank's privacy policy as the referral source will be aware of this account opening.