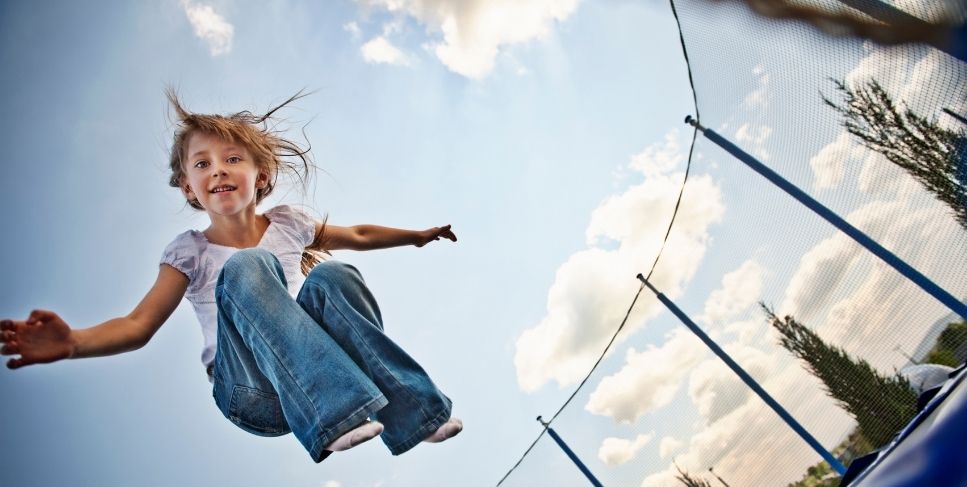 Personal & Commercial Umbrella Insurance
Providing extra protection when you need it most.
This facility is the first place I ever personally went through for car insurance and my experience so far has been excellent. My insurance agent, Dana, is fantastic and always gets back to me with all of the information I need in a timely fashion. Its nice working directly with someone who is kind and also very knowledgeable about what they do and how to help their clients. I definitely made the right choice with CFC and am looking forward to continuing my policy with them. 10/10 !
Brayden - Peoria, IL