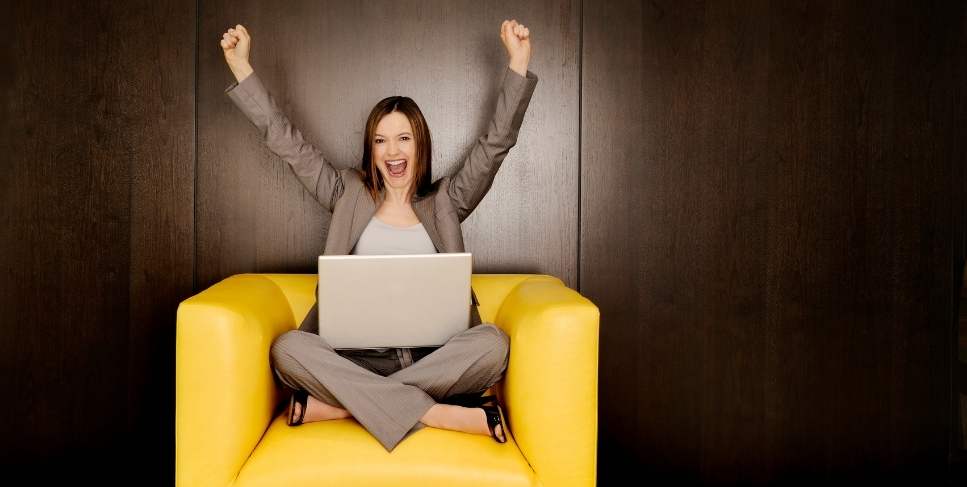 Sign-In & Win!
We're Giving Away $1,000!
Earn Cash with Digital Banking from Better Banks!
We're giving away $1,000 in cash prizes just for using Digital Banking. Between August 8th and September 12th, we are drawing 5-$50, 1-$250, and 1-$500 cash prizes! Earn one entry daily by signing in to Digital Banking. Earn additional entries by paying a bill, paying a person (P2P), making mobile deposits, or enrolling in eStatements. See official rules for complete details.
Don't use Digital Banking?
Enroll during the contest and start earning points immediately! Enroll now and get started!
Digital Banking from Better Banks is a simple suite of financial tools to make giving, paying, and tracking your money easier. Here's what you can do:
Pay Bills On the Go!
Bill pay allows you to make payments to businesses and individuals within your Digital Banking account. Enjoy the convenience of paying bills and viewing payment history all in one place. Bill Pay is a great way to save time and money and stay organized.
Pay a Person (P2P) Quickly and Easily!
The pay-a-person feature allows you to make payments to individuals through bill pay electronically. You can send money from your checking account without exchanging checks, cash, or account numbers. P2P payments are a digital cash alternative that makes sending and receiving money as easy as emailing and texting. Whether it's paying allowance, splitting the check, or sending a birthday gift, P2P payments allow you to quickly transfer money from your existing debit account to almost anybody else's.
Deposit Checks When You Want!
Save a trip to the bank with Mobile Deposit. This convenient service is quick, secure, and easy to use. With your smartphone, making deposits to your checking account is a snap. It is the perfect product for busy people on the go!
Manage Your Statements Online!

Using eStatements allows you to view your statements online at your fingertips anytime and anywhere. eStatements allow you to receive your monthly bank statements and year-end tax forms faster while helping the environment and decluttering your home by reducing paper waste.
Digital Banking from Better Banks has the tools to improve your online and mobile banking experience for a seamless customer experience across all devices - phone, tablet, or computer. And now, you can earn CASH just for doing what you already do! It's a win-win!
If you don't have the Better Banks Mobile App, you can download it from the App Store or Google Play.