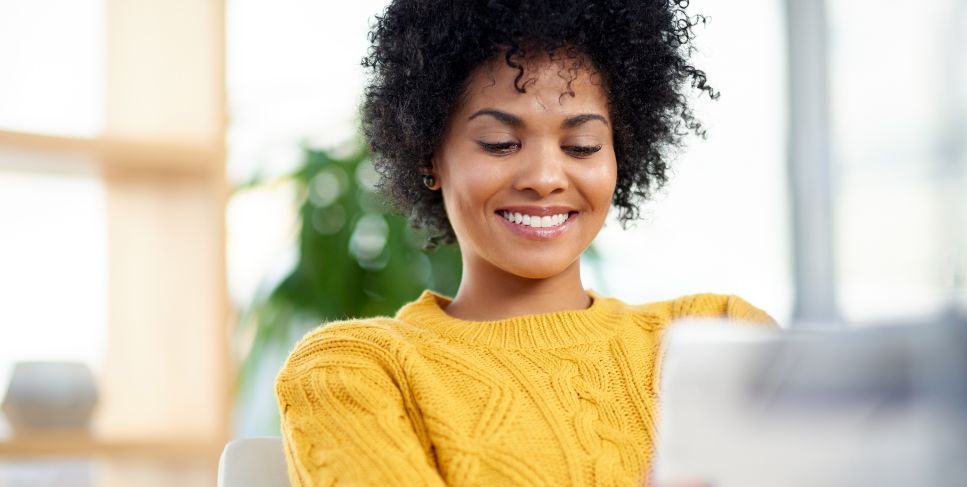 Did You Know?
The more you know, the Better your coverage.
More than 80% of catastrophic accidents involve motor vehicles. Personal auto policies can provide liability coverage, which protects you financially if you're responsible for an accident. They can also provide coverage to protect your investment in your vehicle, pay medical bills (regardless of who is at fault), or even help if your car breaks down.
Swimming pools, trampolines, wood stoves and pets can affect pricing and eligibility for your home policy. Be sure to contact your agent if you acquire any of these after the policy is written.
Your home policy does not automatically cover your recreational vehicle for theft or physical damage, such as hail, fire, collision or vandalism. Talk to your agent to schedule it on your home or auto policy, or buy a separate RV policy.
Some homeowner's policies only cover liability for 4-wheelers and riding lawn mowers while you're using them on your premises. Once you leave the insured location, there may be no liability coverage at all. There is also no coverage for the recreational or motorized vehicle itself, whether you're on or off premises. Contact us to be sure you're protected.
The average cost of property damage caused by a flood is $39,000 and it can take less than 1 foot of water to cause it.
Juries determine damages on the severity of an accident and the personal trauma to the victim, not your ability to pay those damages. Anyone who operates a motor vehicle or owns a home is vulnerable to legal action. If you have a swimming pool or own a pet, your need for extra protection is even greater. The same is true if you own an ATV, RV, boat or motorcycle. Talk to us about an umbrella policy, which can protect you from losing assets you've worked so hard to build.
Coverage for accessories and custom equipment is limited for recreational vehicles. Most companies only include up to $3,000 for parts which are not factory installed. Be sure to tell your agent if you need additional coverage.
Almost 40% of Americans will leave their families in financial distress when they die. Not because they haven't made provisions, but more likely because 70% of us with life insurance are underinsured.
Many vehicles used solely for personal travel aren't covered under your personal auto policy because of corporate ownership, vehicle size or higher limit requirements. Talk to us about a commercial auto policy for your corporate-owned vehicle, or vehicles weighing one ton or more.
Most home policies limit coverage for contents located in a storage unit to 10% of the personal property limit.
Your auto policy will only cover a trailer for liability while it is being pulled by your insured vehicle. You may be able to add it on your home or auto policy, or buy a separate RV policy for physical damage and liability coverage while it is parked.
The personal auto policy excludes coverage when you use your vehicle for business. This includes delivery or transportation of people for a fee (such as Uber), or if you're a health care worker driving a patient to the doctor or pharmacy. Talk with your agent if you plan to use your vehicle for something other than personal use or commuting back and forth to work.
Nearly all policies providing multi-peril property coverage exclude flood damages.
If you are a sole proprietor, you can be held personally responsible for judgements brought against your business.
An umbrella policy can provide coverage for legal defense costs and personal injury. Examples of personal injury are: libel, slander, false arrest, mental anguish, defamation of character, invasion of privacy and wrongful eviction.
The national median cost of a funeral with a burial is $7,300, according to the National Funeral Directors Association.
In addition to protection for your home and contents, a homeowner policy provides coverage for additional living expenses when your home is unlivable because of a covered loss. This could include hotel costs or monthly rent for a temporary location. If you rent your home, a renter's policy will provide coverage for your contents and additional living expenses as well.
Coverage for floods, earthquake, and water backup from sewers or drains are just a few of the types of losses which are not automatically covered on a homeowner's policy. Most companies offer coverage as an endorsement to the policy, for an additional charge. Contact us to discuss which coverage is available.
Damages are determined based on the severity of an accident and the trauma to the victim, not your ability to pay those damages.
The homeowner's policy limits theft coverage for items such as jewelry, firearms, collectibles, fine arts, etc. Talk to us about scheduling items on the policy to ensure you are adequately protected.
An umbrella policy can even provide coverage for losses that occur outside of the country.
Most home policies only cover liability for recreational vehicles while they're at your home. Once you leave the insured location, there may be no liability coverage at all. There's no physical damage coverage for RVs, whether you're on or off premises.
The premium amount increases on average eight to ten percent for every year of age, so apply for coverage earlier rather than later.
25% of all flood insurance claims occur in areas considered to be at lower risk for floods.